Welcome to Bayswater Dungeon Suite, a premium private dungeon experience. Located in Bayswater, an area within the City of Westminster in West London.
We're Madame Caramel and Miss Anne Tittou, your hostesses and curators of this intimate sanctuary for explorers of erotic excitement and indulgence.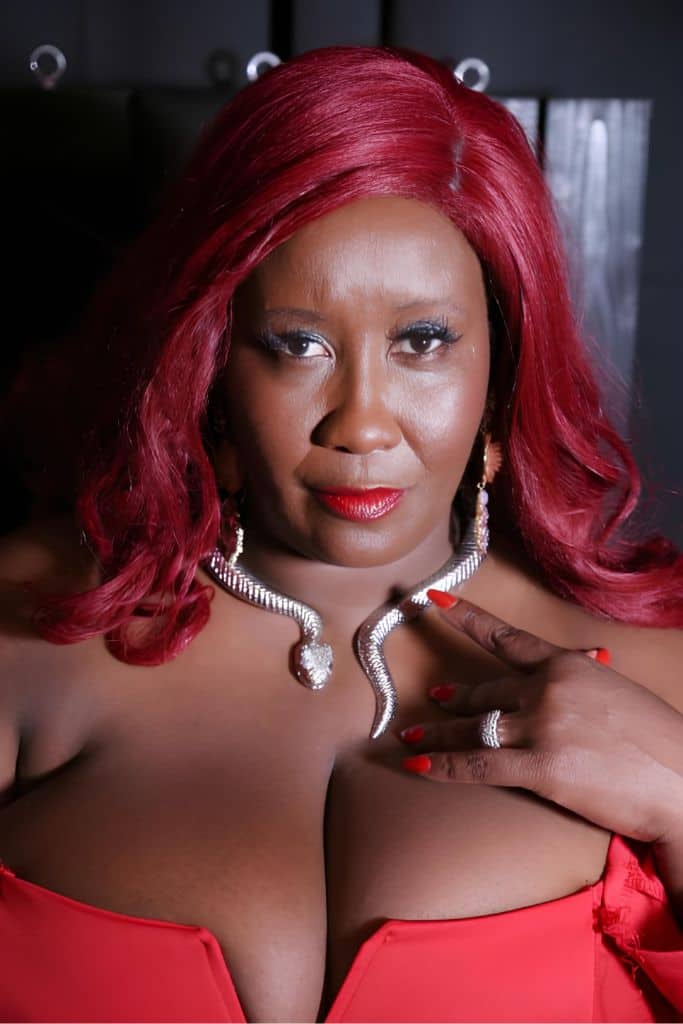 As active members of the London BDSM community for many years, we recognized the need for a truly luxurious dungeon space where people could discover their kinks safely, privately, and exquisitely. We envisioned a dedicated suite where couples and singles could unleash their imaginations without limitations or disruptions.
And so the Bayswater Dungeon Suite was born. Behind these discreet doors, we've curated every detail to elevate your play. Our extensive collection of BDSM equipment is of the highest quality and hygienically maintained. Sensual furnishings set the mood. Soundproofing preserves privacy. Security ensures complete confidentiality.
A Welcoming Dungeon
This space is also available for BDSM professionals and sex workers to bring their clients, with discounted rates offered. The suite can be hired hourly during the day or booked for overnight packages. We welcome content creators to film photoshoots and videos here as well.
Our goal is to make the Bayswater Dungeon Suite a sanctuary where you can discover new passions and enjoy old ones to your heart's delight. Here, you are limited only by your imagination. So come, play, indulge! This is your discreet oasis in the heart of London, curated by two professional dominatrices.