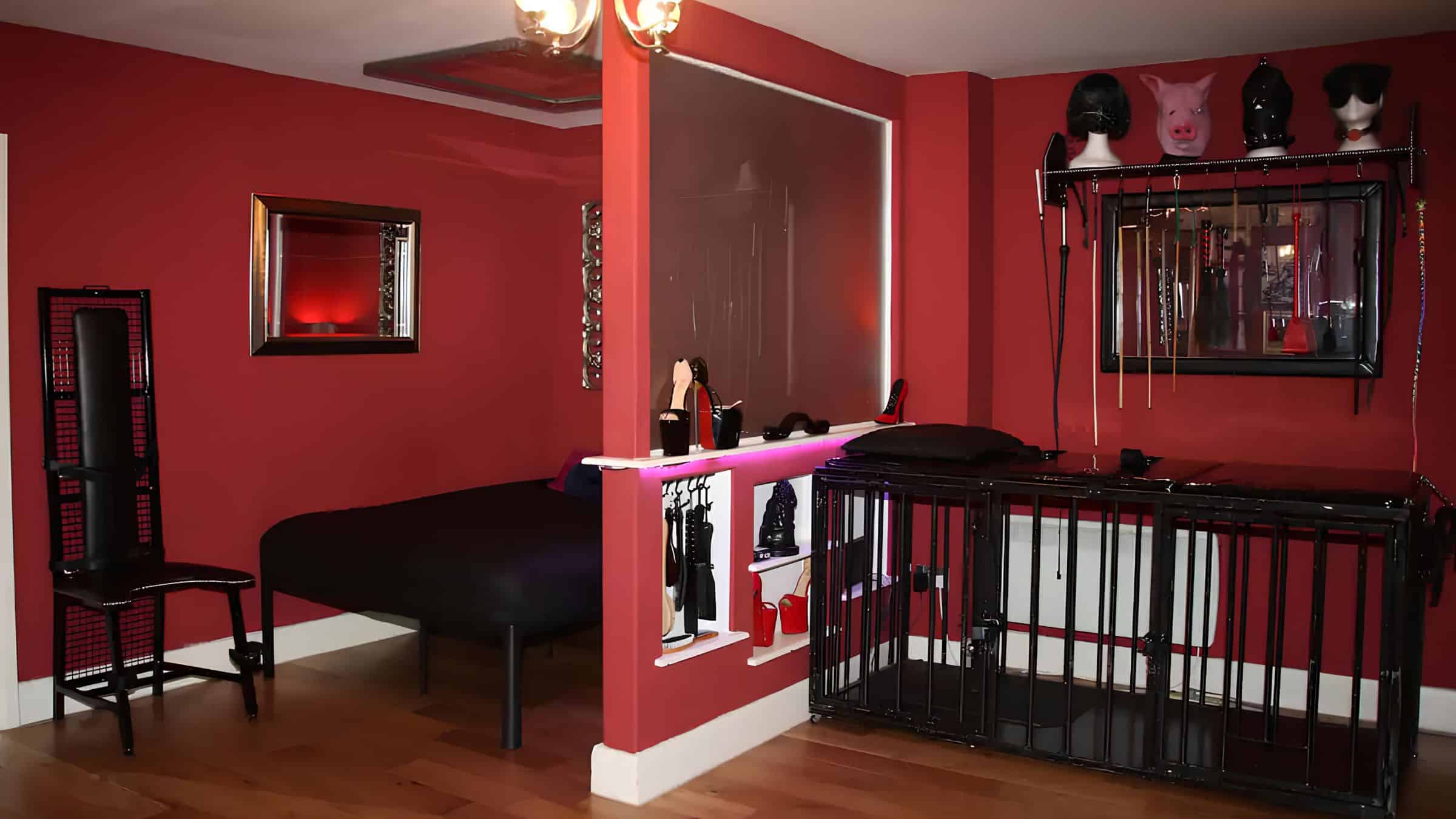 Private Play Space For Hire
Bayswater Dungeon Suite
Luxurious, discreet BDSM dungeon based in West London.
Our extensive BDSM equipment collection and amenities provide an artful play space for kinksters, pros, and content creators.
Welcome to Bayswater Dungeon
Step into our spacious Bayswater basement suite – a world-class BDSM studio apartment curated by professional dominatrices Madame Caramel and Miss Anne Tittou.
Escape into this discreet oasis, situated in the heart of desirable West London. Our prime location offers easy access to realize your fantasies.
---
A Sanctuary of Indulgence: Our suite provides complete privacy and customized amenities for your desires. From sensual restraints to fetishistic curiosities.
World Class Equipment & Furnishings: Experience our collection of high-quality toys and furniture tailored for BDSM play. Our cage, luxury bondage chair & more await you.
Ready to unlock playtime perfection?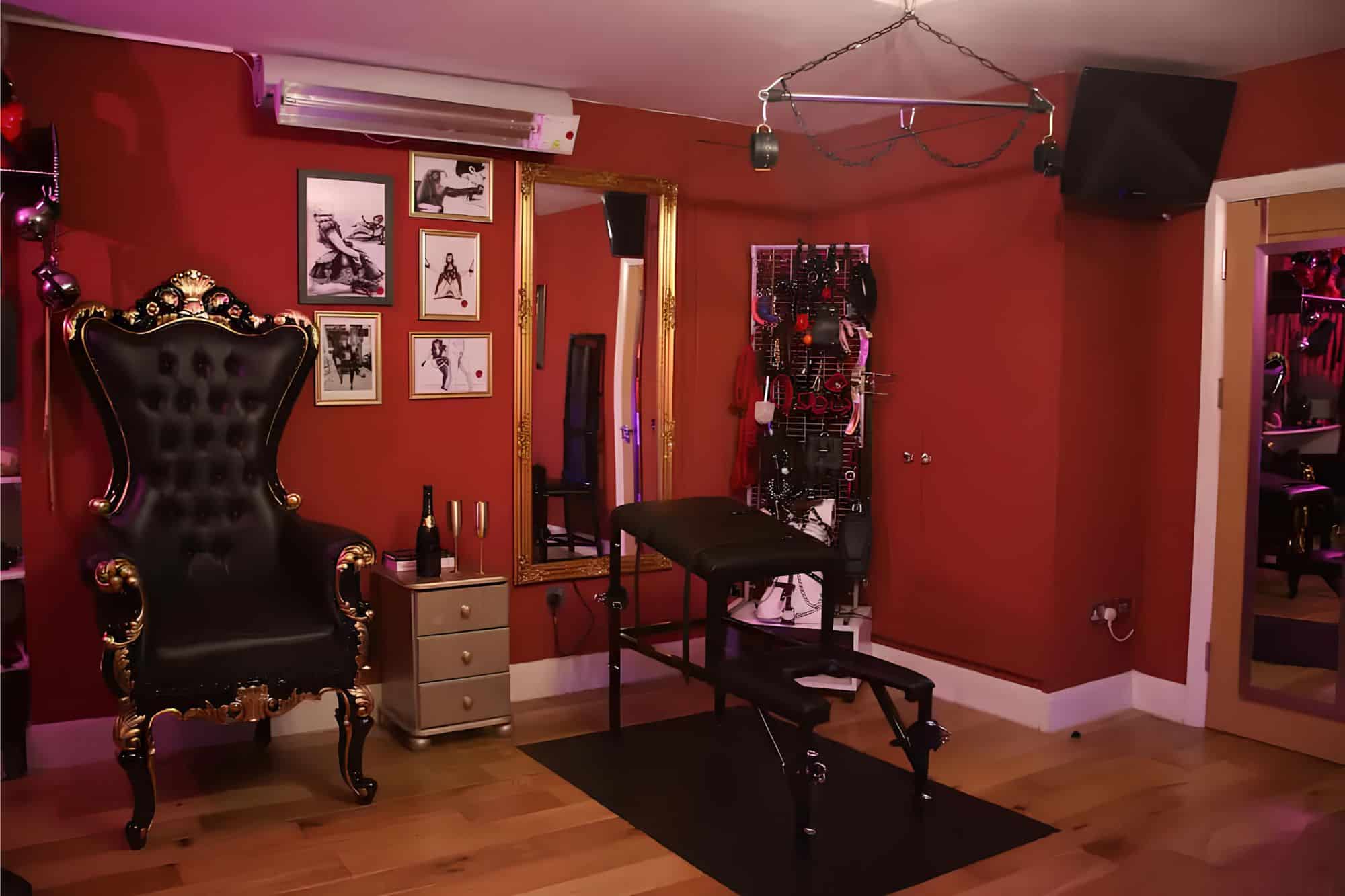 TESTIMONIALS
Impressions of our Dungeon Suite
Hear directly from seasoned kinksters, first-time explorers, and visiting professionals on their experiences within our 5 star West London dungeon playspace.
AMAZING!! It was all it promised to be and more. It was our first time visiting this sort of place but we found it to be a really enjoyable experience, enhanced by the fact we were able to be completely anonymous.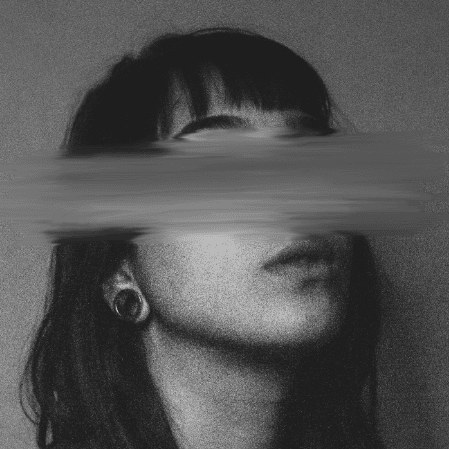 Always feels warm and welcoming big thanks to Madam Caramel and the whole team behind it to make it a pleasant stay like always! X Lisa
Staying here is like the home away from home every time, we always film beautifully and the equipment is top notch as well as the cleanliness and comfort. Madame Caramel is a wonderful host.
Absolutely Brilliant! The Welcome was fantastic (even though I arrived earlier than planned) Madame Caramel couldn't have been more welcoming or sweet and kind. The place is immaculately clean and very well stocked.

Dungeon News & Updates
Stay in the loop on the latest happenings, announcements, and insider info from our premium London dungeon rental. Check back often for new equipment previews, special events, and more.
Miss Anne Tittou brings over 10 years of professional domination expertise to co-curating London's Bayswater Dungeon Suite. Her keen sensual sophistication and bold dominant spirit were instrumental in crafting this elite play space. "I have always known there was that other, dominant, side to Me," says Miss Anne Tittou, reflecting on beginning to explore her…

Madame Caramel (aka The Nubian Matriarch) is one of the lead curators behind Bayswater Dungeon Suite, bringing her extensive expertise in BDSM and professional domination to craft an exquisite play space. As a lifestyle and professional dominatrix based between London, the Netherlands, and Dubai, Madame Caramel is nearing two decades of experience within the global…

Introduction Daytime bookings allow for intense, imaginative scenes without having to commit to overnight stays. With some planning and creativity, you can make the most of our suite during 1-6 hour rentals. Follow these tips to maximize your daytime bookings for exciting, satisfying encounters. 1. Streamline Planning Save time and get right into immersive play…
Live out your fantasies, and pleasures, and discover a new sense of self. Experience our luxury equipment and indulgent amenities in an open-minded and discreet environment.