Our exclusive dungeon suite is available for professional Dommes, subs, and switches to use for client sessions. We understand your discreet needs and aim to provide an ideal setting.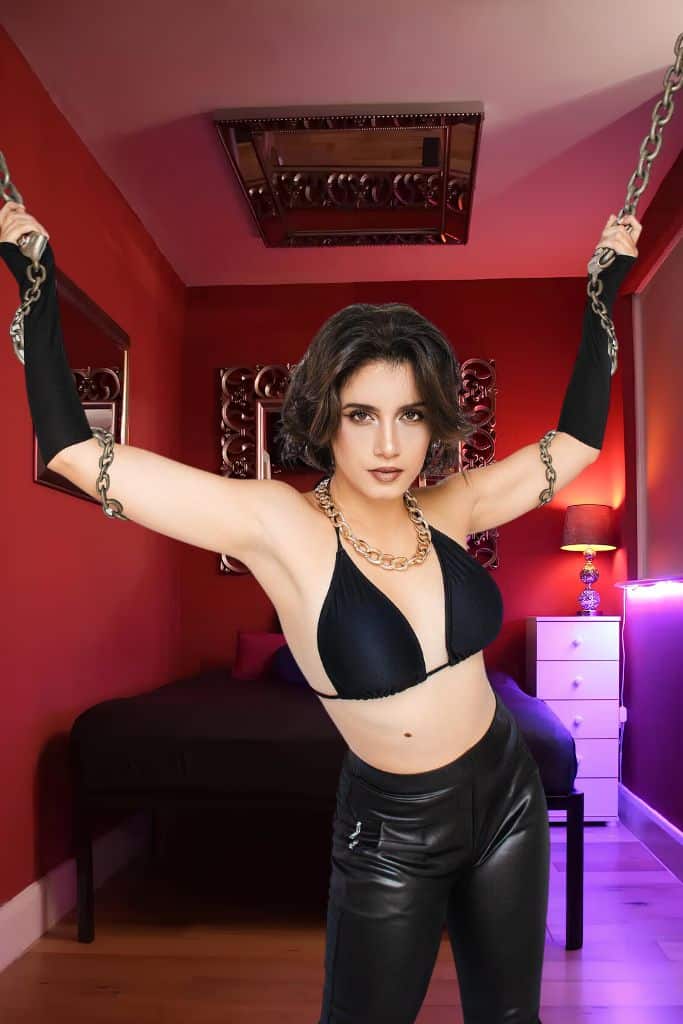 Premier Session Space
Our suite offers a fully private and intimate environment designed specifically for BDSM play.
All amenities and top-quality equipment are meticulously cleaned and maintained between clients.
Centrally located in London with discreet separate entrance and layout.
---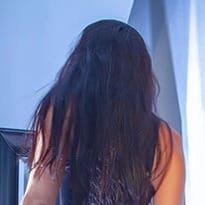 Always feels warm and welcoming big thanks to Madam Caramel and the whole team behind it to make it a pleasant stay like always! X Lisa
Discounted Rates
BDSM professionals booking the suite receive 20% off our standard rates with verified credentials. This discount applies to overnight packages only.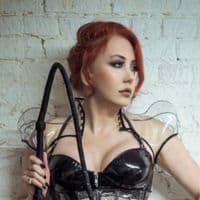 While we stayed there they promoted us on social media & we were booked up back back to back.
Qualifying for Discounts
To qualify, you must provide current proof of your professional status as a Pro-domme, sub, switch, etc.
Here are some examples of credentials that could be accepted to verify professional BDSM status for discount eligibility:
Personal References
Website or online presence – Having an established professional website, social media accounts, listings/ads, or reviews that document your services could qualify you.
Please contact us to inquire about discounts and provide your documentation. We welcome all respectful BDSM professionals!